Dalat bike tour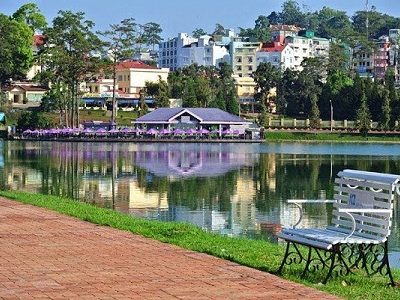 Tour route:

Dalat

Start from:

Dalat

Description:

You are in hill country ~ there is no doubt about it! Your legs will feel the burn after this ride North of Dalat. Breathtaking views of fields, forests and mountains. Semi-technical and strenuous over dirt and paved roads.
© Copyright by Dailytravelvietnam 2012 – 2022.
All rights reserved.



DAILY TRAVEL TRADING SERVICE COMPANY LIMITED
Sales booking office: 2nd floor, 98F Le Lai street, district 1, Ho Chi Minh City, VietNam
Business License No: 0312610635
Vietnam Tourism Certification Board Certified Trainer No: 486/09