Fireflies in the Delta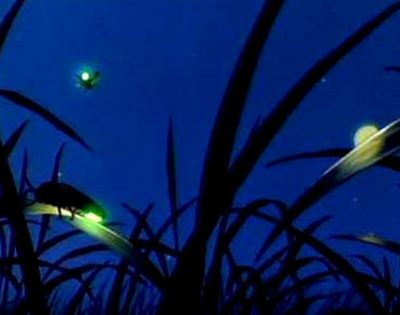 Tour route:

Ho Chi Minh - TP.My Tho

Start from:

Ho Chi Minh City

Description:

Mekong River is not only attracts tourist by day time but it also have so many interesting things when the night falls. The trip will bring you close to the nature, take a leisurely sampan along the small canals under palm trees, hearing insects noisy around you and the flashing bugs lighting up on trees. It will be a nice trip in your memory.
© Copyright by Dailytravelvietnam 2012 – 2022.
All rights reserved.



DAILY TRAVEL TRADING SERVICE COMPANY LIMITED
Sales booking office: 3rd floor – Khanh Phong Tower, 159 Nguyen Du street, district 1, Ho Chi Minh city, VietNam
Business License No: 0312610635
Vietnam Tourism Certification Board Certified Trainer No: 486/09