hanoi muslim tour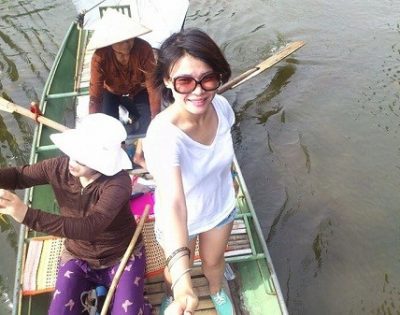 Group tour
$35
Private tour
$43
Tour route:

Hanoi, Vietnam - Ninhbinh, Vietnam

Start from:

Hanoi

Description:

Tam Coc is considered as "Ha Long Bay" in land because its location and formation. Sitting on boat cruising through Hang Ca, Hang Hai, Hang Ba with the scenic beauty of huge rocks standing along river and scattered green rice fields.
© Copyright by Dailytravelvietnam 2012 – 2022.
All rights reserved.



DAILY TRAVEL TRADING SERVICE COMPANY LIMITED
Sales booking office: 2nd floor, 98F Le Lai street, district 1, Ho Chi Minh City, VietNam
Business License No: 0312610635
Vietnam Tourism Certification Board Certified Trainer No: 486/09