Mekong rest stop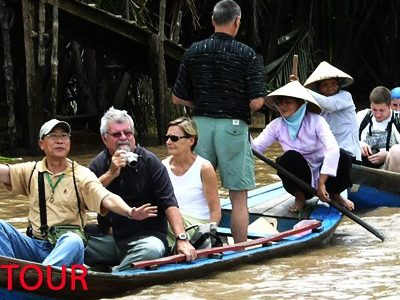 Tour route:

Ho Chi Minh city - TP.My Tho - Ben Tre

Start from:

Ho Chi Minh City

Description:

My Tho is the capital city, center of economics, education and technology of Tiền Giang Province, located in the Mekong Delta region of South Vietnam.
© Copyright by Dailytravelvietnam 2012 – 2022.
All rights reserved.



DAILY TRAVEL TRADING SERVICE COMPANY LIMITED
Sales booking office: 2nd floor, 98F Le Lai street, district 1, Ho Chi Minh City, VietNam
Business License No: 0312610635
Vietnam Tourism Certification Board Certified Trainer No: 486/09