My Tho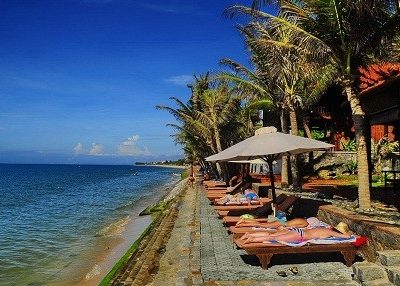 Tour route:

Ho Chi Minh city – Cu Chi tunnels – Mekong floating markets – Mui Be beach and sands

Start from:

Ho Chi Minh City

Description:

The trip starts in Ho Chi Minh the biggest city of Vietnam, reaching Cu Chi tunnels, the city resident's daily life, Mekong Delta. Driving along the coast for Mui Ne Beach.

© Copyright by Dailytravelvietnam 2012 – 2022.
All rights reserved.



DAILY TRAVEL TRADING SERVICE COMPANY LIMITED
Sales booking office: 2nd floor, 98F Le Lai street, district 1, Ho Chi Minh City, VietNam
Business License No: 0312610635
Vietnam Tourism Certification Board Certified Trainer No: 486/09