cooking class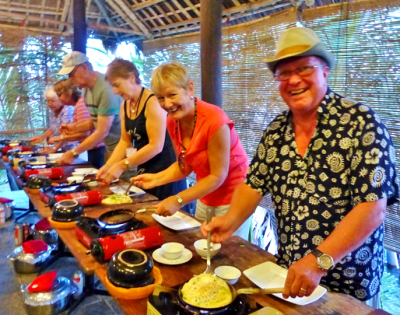 Tour route:

colorful market in Hoi An - Hoi An River - Red Bridge Cooking School

Start from:

Hanoi

Description:

Colorful market in Hoi An - Hoi An River - Red Bridge Cooking School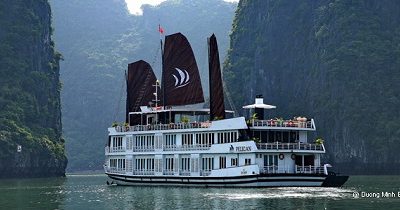 Tour route:

Halong bay

Start from:

Hanoi

Description:

Pelican Cruise 2 days 1 night will take you for a discovery of Ha Long Bay's best of different formulas to take you each for a ride amidst the magic archipelago; and depending on the length of the cruise, you'll enjoy a global overview of different wonders that this UNESCO World Heritage site has to offer.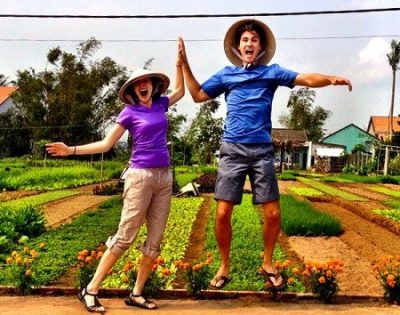 Tour route:

HoiAn, Vietnam

Start from:

Hoi An

Description:

Cycling trip around Hoi An countryside is an exciting experience to discover and feel the real life of farmers in Central Vietnam. Tra Que vegetable village cycling tour is a good one for you to take a day to visit.
© Copyright by Dailytravelvietnam 2012 – 2022.
All rights reserved.



DAILY TRAVEL TRADING SERVICE COMPANY LIMITED
Sales booking office: 3rd floor – Khanh Phong Tower, 159 Nguyen Du street, district 1, Ho Chi Minh city, VietNam
Business License No: 0312610635
Vietnam Tourism Certification Board Certified Trainer No: 486/09