5 must-have items travellers should not miss to bring
A bottle of water: A person need to drink at least 2-3 liters of water everyday. A useful tip for travellers to save the cost when they need to buy many bottles of water during the journey is that travellers can bring empty bottles with them and take free water from free-water points. Moreover, visitors are also making a contribution to protect the environment in limiting to use water bottles.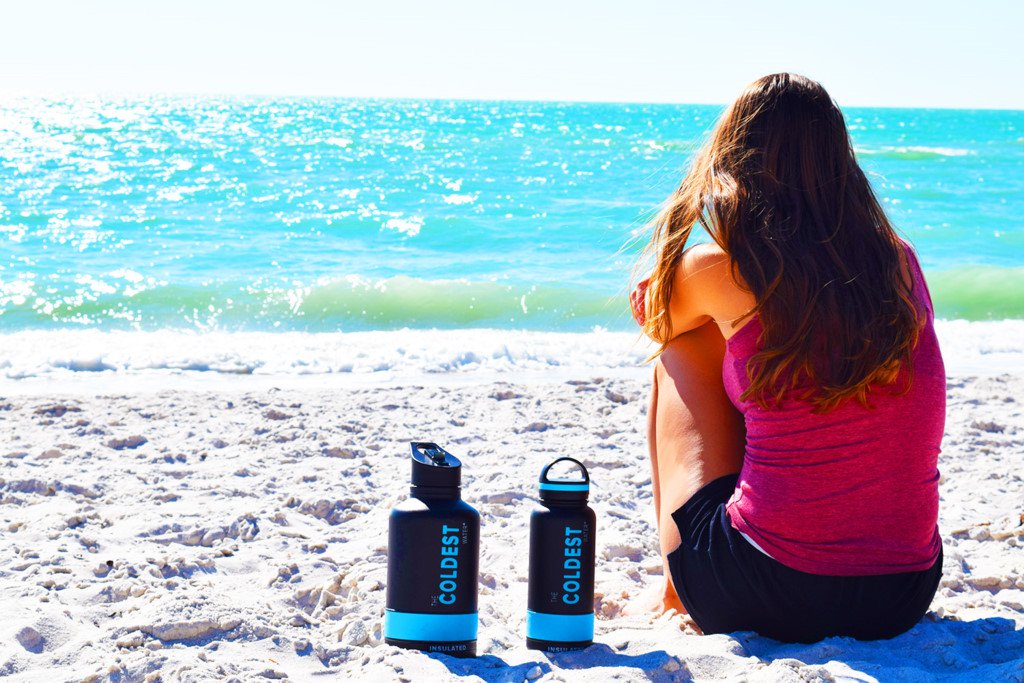 (Photo source: Thecoldestwater)
Travelling pillow: A travelling pillow is certainly very useful for long flights. Tourists can lay down on them or use them to sleep on any public transportations. Anyone who is used to travelling everyday clearly agree that a pillow is a must-have item for a trip.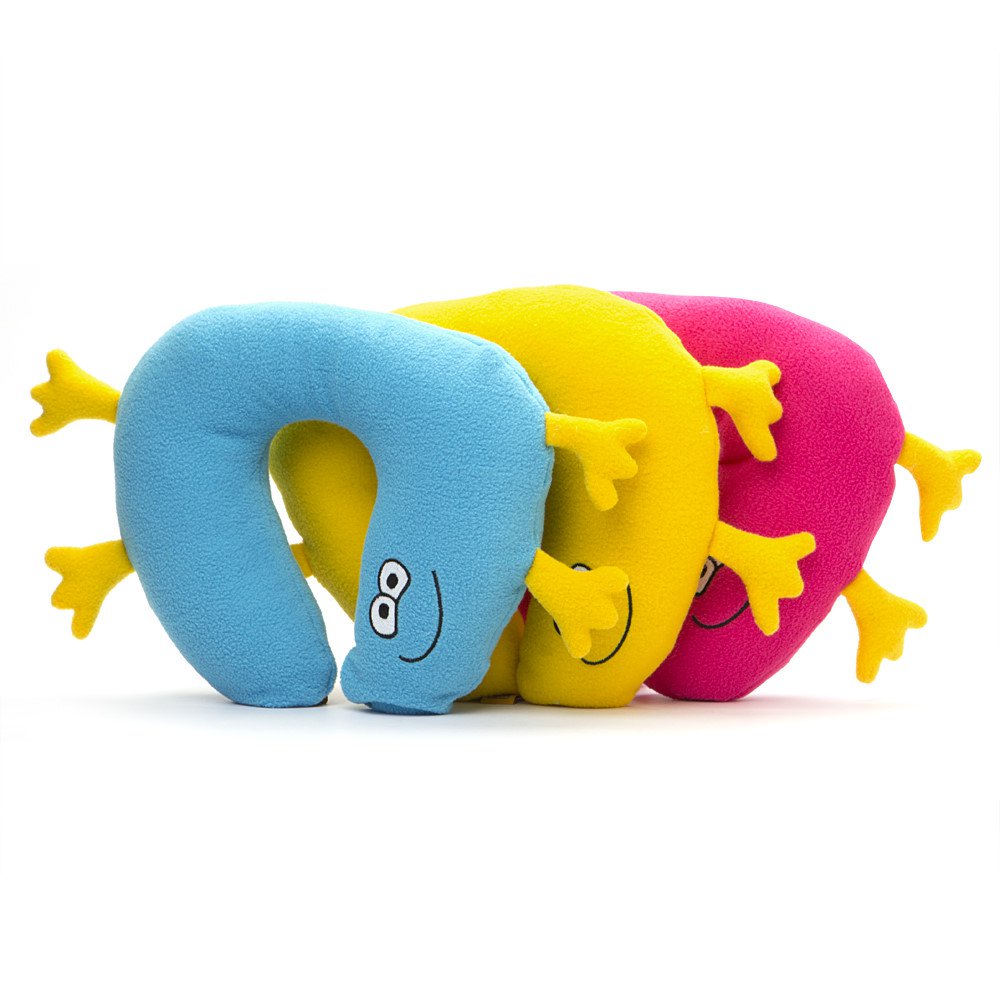 (Photo source: Petersofkensington)
A book or an e-book reader: It is a neccessary item that book lovers should not miss. Besides, the journey which includes waiting time such as queuing time, travelling time on motorbikes, planes is suitable for travellers to bring a book or an e-book reader… A book will be surely a treasure to you and help you kill the time. You can choose to bring traditional paper books (brought from home or bought from any bookstores on the way), or you can "invest" to buy an e-book reader for its convenience and mass storage. Buying a book at a local bookstore where you visit is also a great way to keep memories about that region.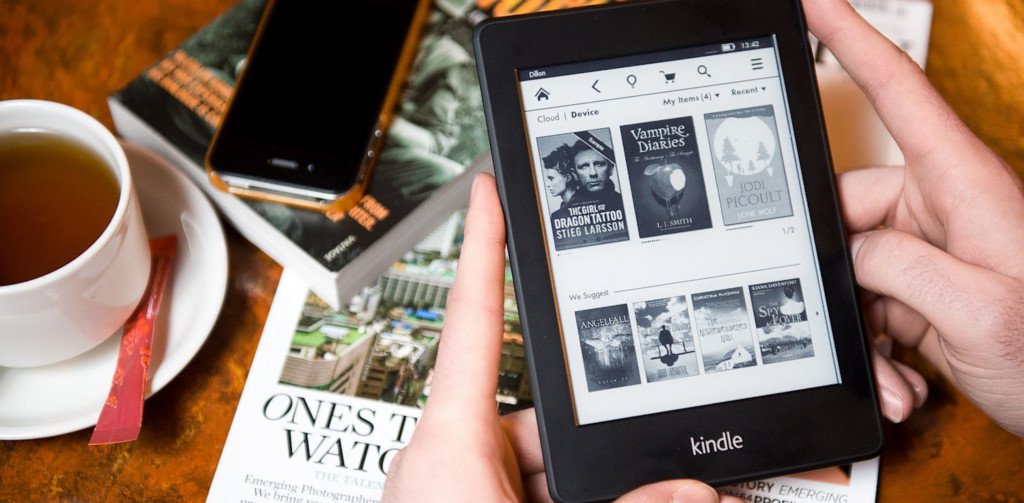 (Photo source: Abcnews)
Cash: Although there is a trend of online shopping all over the world nowadays, it is not always applied in some regions. You should learn carefully about the place where you will visit and if it will be easy to make a transaction by credit cards or not. In addition, you should realise the risk that you can lose the cards or can not withdraw from those strange regions. Wherever you will pay a visit, you should bring local cash of this country, and a debit card in case of emergency situation.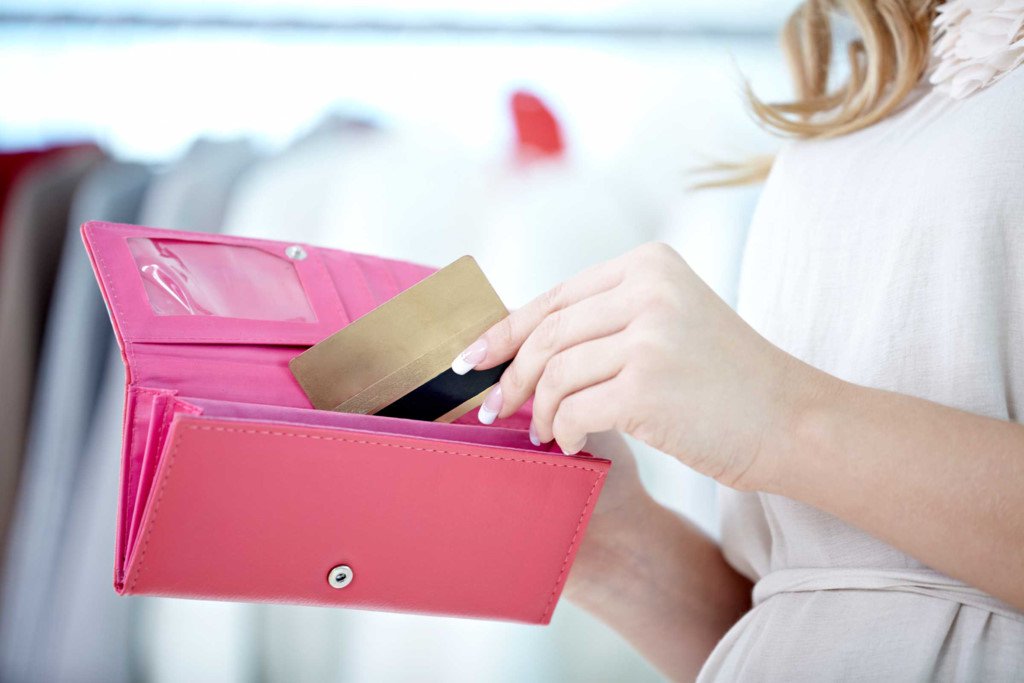 (Photo source: Rd)
Jogger pants: LC Haughey, a traveller, shared on Go Backpacking that she always brought jogger pants on every journey. She considered it as a promise to do exercise and keep fit even when she was on holiday. In spite of the fact that tourists could not do exercise a lot during the holiday, it is somehow helpful for people who do not want to miss a single day of leading a healthy life.
Remember that, a list of must-have items to bring on a journey is always up to you.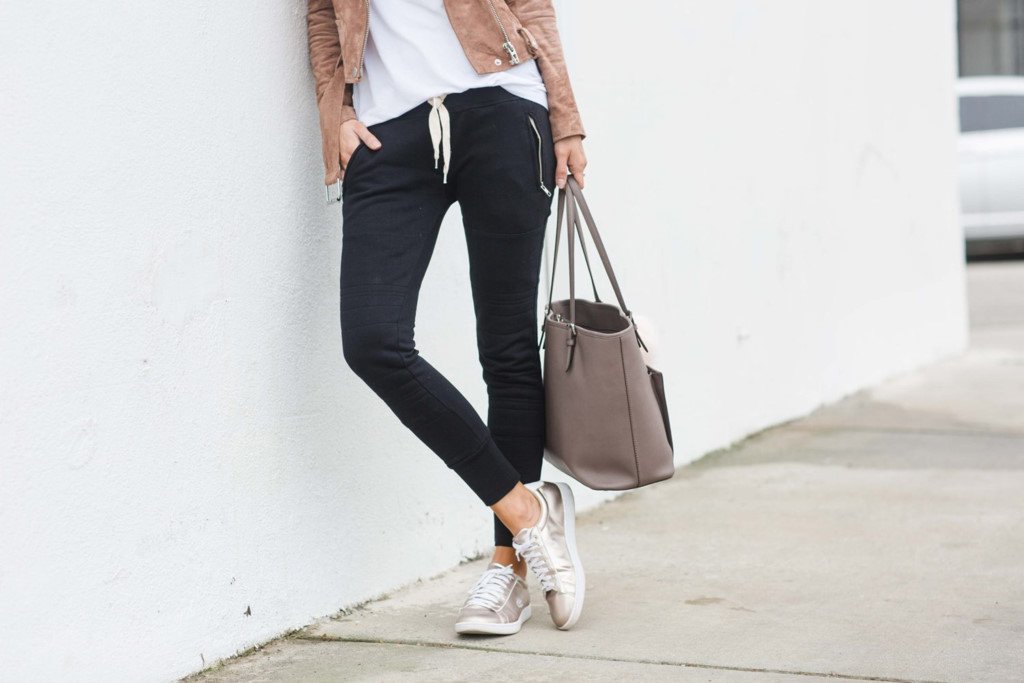 (Photo source: Merricksart)