cooking Vietnamese food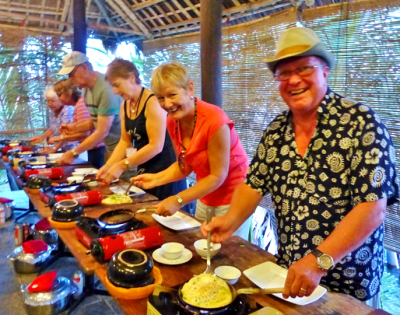 Tour route:

colorful market in Hoi An - Hoi An River - Red Bridge Cooking School

Start from:

Hanoi

Description:

Colorful market in Hoi An - Hoi An River - Red Bridge Cooking School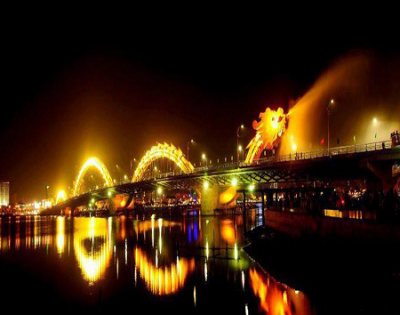 Tour route:

Ho Chi Minh City

Start from:

Ho Chi Minh City

Description:

We try the best to bring full feeling of cuisine. Coming to us and self - cook with chef's direction is the best way to get real experience.
© Copyright by Dailytravelvietnam 2012 – 2022.
All rights reserved.



DAILY TRAVEL TRADING SERVICE COMPANY LIMITED
Sales booking office: 3rd floor – Khanh Phong Tower, 159 Nguyen Du street, district 1, Ho Chi Minh city, VietNam
Business License No: 0312610635
Vietnam Tourism Certification Board Certified Trainer No: 486/09