Nha Trang: Fascinating destinations for tourists (Part 2)
4. Ninh Van Bay
Situated on Hon Meo peninsula, Ninh Van Bay is 60 km from Nha Trang city, preserving the complete pure beauty of Mother Nature.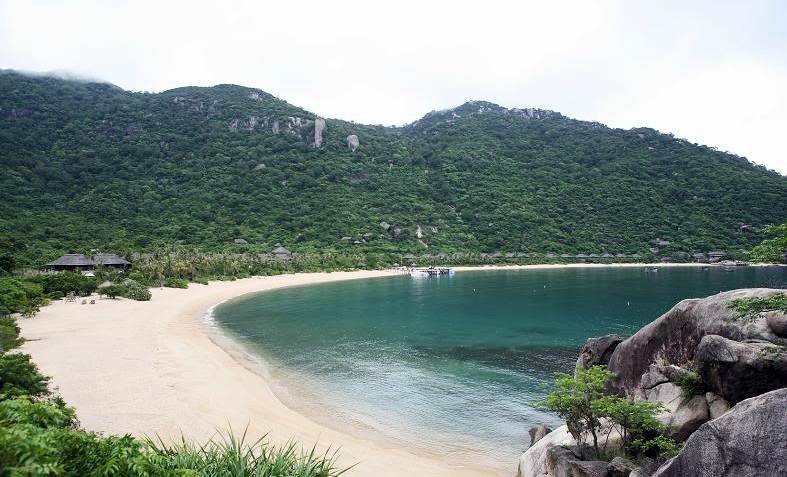 This destination is obviously suitable for those who are eager to find out and enjoy a peaceful atmosphere by themselves. Moreover, tourists can take part in many other exciting activities there such as scuba diving to explore coral reef, surfing and kayaking,…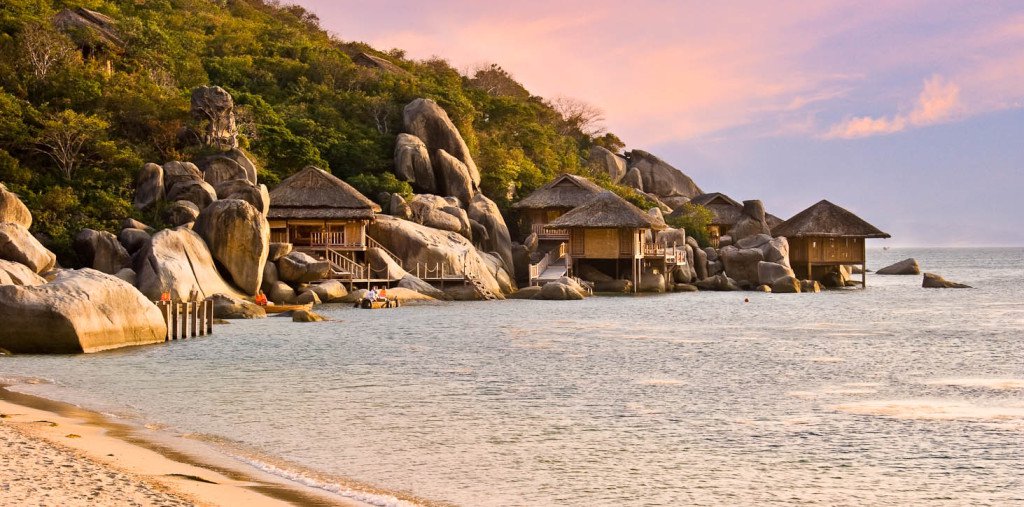 Transportation: From Nha Trang, tourists can use high-speed train and it only takes around 20 minutes to reach Ninh Van Bay.
Ideal time to spend: At least 12 hours.
5. Nha Trang Aquarium Institute
Established in 1923, Nha Trang Aquarium Institute is located at 1, Cau Da street and 6 km to the SouthEast of Nha Trang city. There are over 20,000 specimens of 4,000 kinds of marine life and freshwater creatures which have been collected and preserved for many years. Particularly, tourists once visiting Nha Trang Aquarium Institute certainly have chance to admire a huge whale skeleton of 26m long, 3m high and 48 live vertebras restored.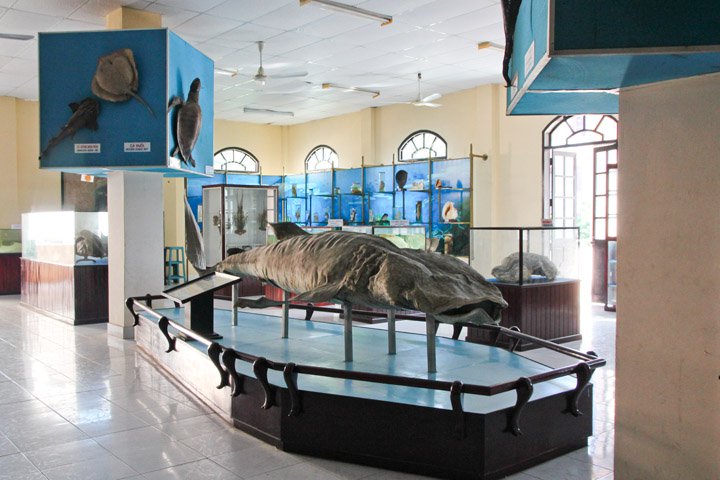 Transportation: By motorbike or taxi.
Ideal time to spend: 2-4 hours.
6. Ponagar Cham Towers
Ponagar Cham Towers, which is 2 km to the North of Nha Trang city, is a complete ancient architecture of Cham people. This historic relics include four stupas, two shrines and the biggest tower worships the goddess Ponagar (In Cham, it means "Mother of the Country").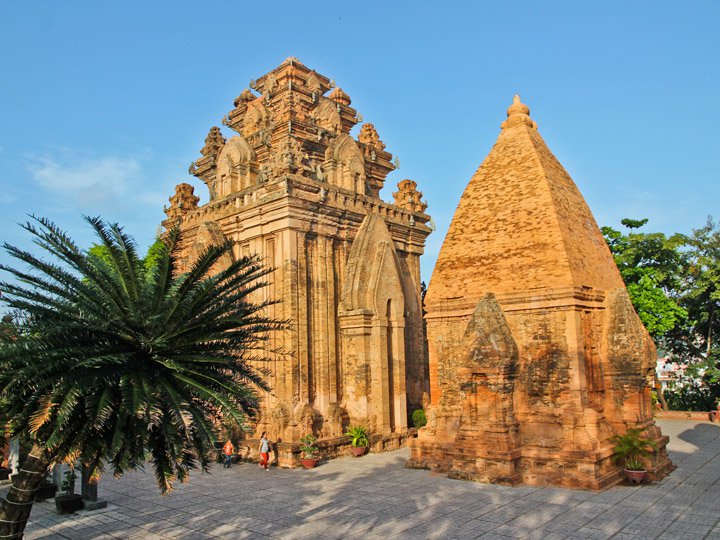 After visiting Ponagar Cham Towers, visitors are able to take a mud bath at Thap Ba hot mineral springs resort nearby. The price is around 100,000 VND/person for public pool (from 15-20 people) or around 250,000 VND/person for private pool.
Transportation: Tourists can hire a motorbike of 120-150,000 VND/day or travel by taxi.
Ideal time to spend: At least 5 hours.