Vietnam Tourism: Let's enjoy some specialities! (Part 1)
Vietnam is very well-known all around the world not only for a lot of remarkable landscapes, peaceful sight-seeings preserving the complete beauty of nature, indeed hospitable local people but also for many specialities all over the country. Every area of our country has its own special dishes and its food culture that everyone visiting there will curiously try to find out and taste them once in life.
 1. Buffalo meat drying on fire (Ha Giang province)
Travelling to Ha Giang province, gathering to have a warm meal serving with buffalo meat drying on fire with local people there is obviously exciting experiences for most of the tourists. This is speciality of local families there which cannot be missed on their daily meals. Those who have chance to try once in life certainly want to try it more in the future.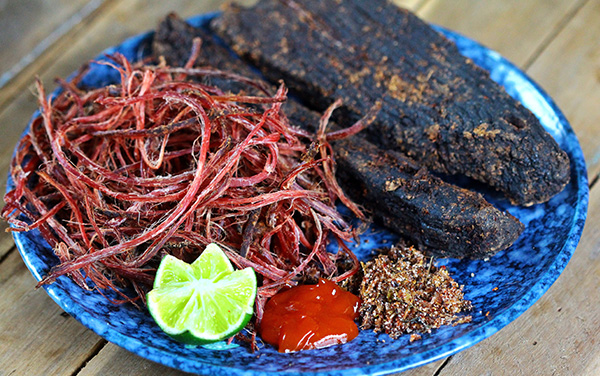 2. Barbecue in Sapa (Lao Cai province)
If one used to take a trip to Sapa before, they would probably know how cold the weather is there. But don't worry much. Sever weather in winner there will be compensated safisfactorily by the barbecue that visitors have chance to taste and enjoy with local families. It is great to share unforgettable moments and remarkable experiences with nice and kind people, isn't it?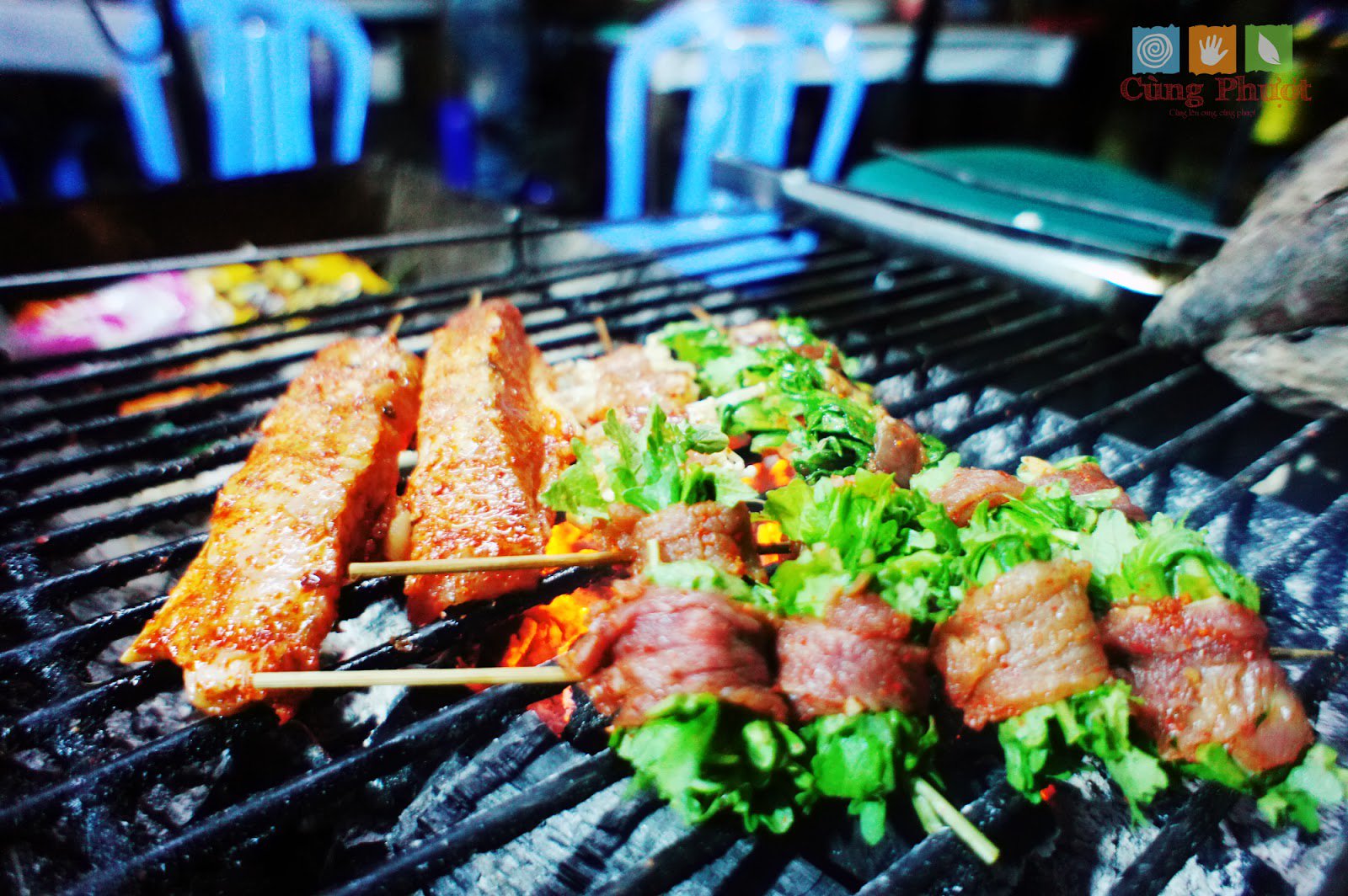 3. Pho chua (Lang Son province)
"Pho chua", which is a nice combination of fresh rice noodles, particular spices, peanut sauce, cooked eggs and some other special sauce, is done perfectly with a little bit sweet, spicy and aromatic taste.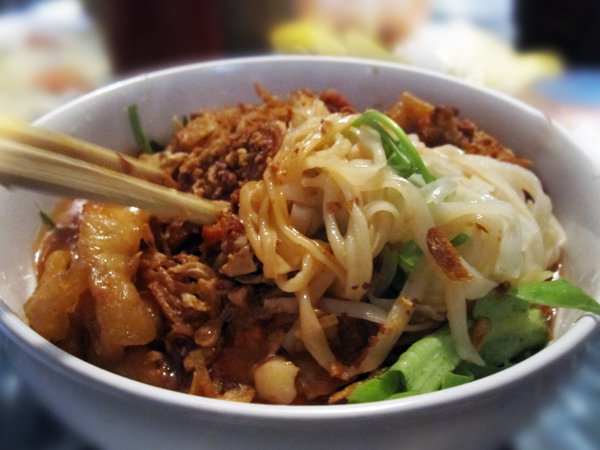 4. Lai Chau Pork (Lai Chau province)
This is meat from a particular kind of pigs which are bred in only remote areas like Lai Chau province. Being famous for the delicious and tender taste, pork here can be cooked with many various recipes such as: steamed, grilled, boiled, roasted pork…It is worthy for tourists trying its a little bit special oily and peppery taste.