The Beauty of the laboursin our country Vietnam
Our country is really beautiful with many wonderful lanscapes such as the mountains, the rivers, the grain rice terraces and so on. However the most important thing is the beauty of  the people. It makes the painting of the nature and the life more wonderfuland marvellous.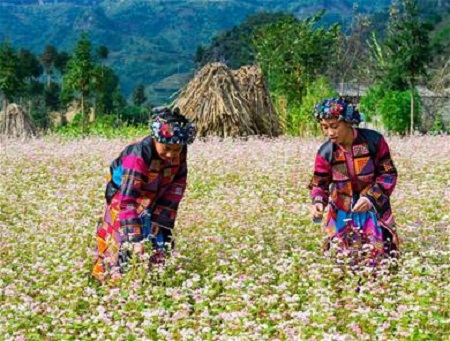 Photos of the fishing fleet become great images of the inhabitants living near the coastal areas. The efforts of residents in the conquest of the sea, in the sea clinging efforts bring what to eat, what to wear for their children.
Their life is really hard and dificult but they always try to overcome that and make their life more beautiful as the dawn of the sea.
When talking about the story of the sea, we think of the flooding season in Mekong Delta. The space is corvered with wateror is full of with water. Many generations in here have  to live with water season and have to face the disaster. Nevertheless, they make sure that the dis advantages become the advantages. Enchanting the evening we see Ben Tre coconut, the Cai Rang floating market.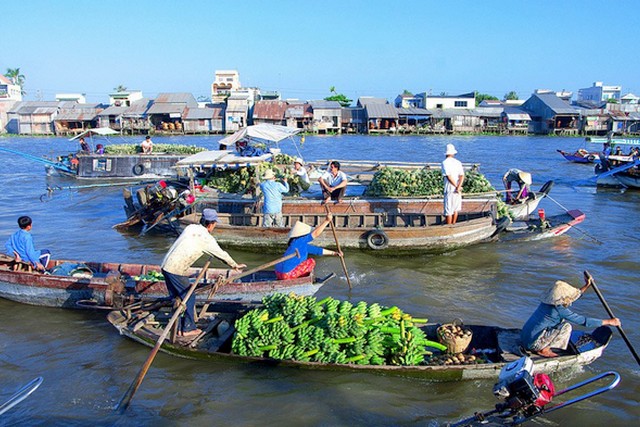 Life is continuous despite of the hard. They overcome all the difficulties in that life with friendly smile. That is really great. Vietnamese people'slife is simple. Every life, every region, every home, and everywhere is alo contributing to the beauty of life.
These hawkers on the street have to work hard to take care of their children and to have food and clothing for their family. They are immersed in the flow of people hurring down the street.
Moreover, Vietnam have a lot of traditional villages. Although the villages are not much, they become more modern than before. Among the life is increasingly rushed, chaotic and so on. What people do is to keep the fire for their traditional villages.
Whatever difficulties they meet, they try to overcome by the enthusiasm, the warm love, the spirit of resilience and the retains nation's soul.
Bat Trang pottery, Van Phuc silk, Dong Ho picture, Chuong hat village, Tuong Ban… Villages still keep their fire, pumper from generation to another generation, from villages to distant places.
The hard ships of residents are the pieces of their life.
The country in here is very nice thank for contributions of all people. This land will remain the strength, the pride of so many sons of the fatherland. Going around the streets to see and realize that the beauty is always connected with the dedication of the class who "no one better remember face give the name" but they make the Fartherland.